Today, data plays an important role in the growth and development of any business. In order to use it correctly, it is necessary to conduct numerous and various analyses and investigations.
Data Science and Business Analytics can help you process data and extract useful information for making business decisions. Although it may seem that these approaches are quite closely related to each other and are used interchangeably, in fact, they do not refer to the same concept.
What is Business Analytics?
Business Analytics is a range of practices designed to collect, collate, process, analyze, and examine business-specific data. It is also used to monitor business performance, improve business planning, and bring out changes that will increase the productivity of both customers and employees.
Business analysts build a bridge between the development team and other project stakeholders. They are actively involved in a wide variety of project stages to deliver a product that meets all the necessary conditions on time and within budget.
Business analysts focus on communicating and collaborating with stakeholders, as well as gathering, analyzing, and modeling project requirements. All this collected information can help you make business development plans.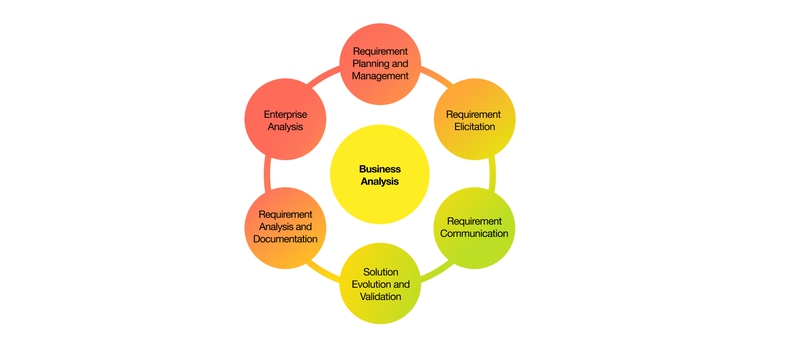 These specialists also create necessary documents and help in designing web and mobile systems from a business point of view to improve the efficiency of organizations.
In addition, Business Analytics opens up opportunities to solve complex problems in business processes and thereby improves business profitability through increased productivity and reduced losses.
What is Data Science?
Data Science is an interdisciplinary field that is dedicated to decoding and demystifying big data. Data Science uses a combination of mathematics, statistics, computer science, machine learning, data analysis, and other related fields of research to extract useful information.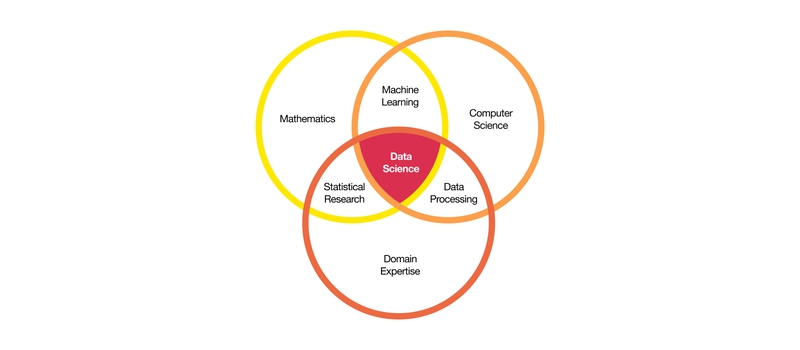 Essentially, Data Science consists of 5 main stages:
Data collection;
Data maintaining;
Data processing;
Data analysis;
Reporting and presentation of results.
Data scientists specialize in high-level manipulation of structured and unstructured data, including writing complex algorithms and applying computer programming to extract insights and make future predictions.
The information received by a data scientist will help you synchronize your business data, solve complex problems, and reach the perfect optimized solutions. Thus, implementing Data Science technologies will bring your business to a new level of competition and help you to become a leader in the market.
Business Analytics VS Data Science
Data Science and Business Analytics are unique fields but despite their similarities, the two terms cannot be used interchangeably.
These two approaches are very similar in many ways because both involve data collection, inference accumulation, and data modeling. The scope of Data Science and Business Analytics often overlap, and the skillsets for specialists in these areas are very close to each other.
Sometimes data scientists and business analysts can work closely together to implement planned strategies and recommend solutions, satisfied key stakeholders. However, there are differences between these two concepts, and therefore it is impossible to use these terms as synonyms.
The consequences of using the wrong approach can be unfavorable because the tools and methods used in Business Analytics are different from the Data Science ones, and using the wrong tools to evaluate a data set will lead to imperfect and undesirable results.
Process improvements by business analysts and forecasts by data scientists help companies stay competitive in the market and reach new heights in their industries.
Thus, both Business Analytics and Data Science help companies from different industries grow and find new opportunities for improvement. The various roles and responsibilities that these professionals perform help organizations understand their strengths and identify ways forward.
Let us help you
Depending on your project, Exposit gathers the right team of specialists that will help you achieve the best results providing quality services and high speed. Contact us to start realizing your ideas with the help of the knowledge and experience of our skilled professionals.