Who we are
Hands-on professionals deeply involved in technologies and business.
Our leaders
Our leaders
Backend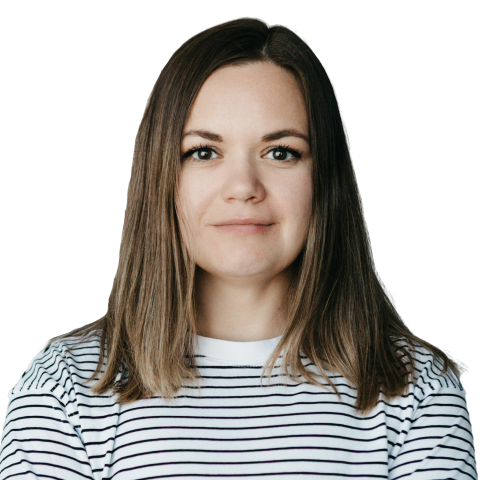 Anna Filimonchyk
Head of Backend Department
Having amassed extensive expertise and experience in the industry, Anna joined Exposit as the Head of the Backend Department. Now she is in charge of the division's steady expansion and preserving the harmony between utilization, attrition rate, and growth. Anna keeps fit by going to the gym and participating in obstacle course races, travels to various destinations, captures moments with her camera and never misses a chance to cuddle with her cat, Batman.
Our leaders
Frontend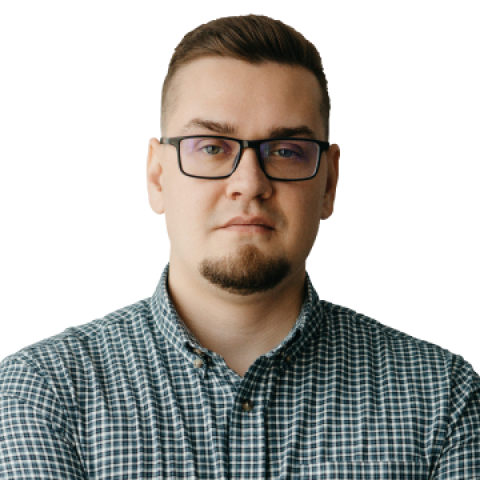 Eugene Lapta
Head of Frontend Department
Eugene has established himself as a major member of the Exposit management team and is well-liked by both clients and colleagues. He started out as a front-end developer at Exposit and has since advanced through the ranks of the organization to become Head of the Front End Division. Eugene excels at mentoring and training exceptional software developers while managing crucial client interactions. Eugene's hobbies include swimming, meditating, and reading books devoted to stoic philosophy.
Our leaders
ML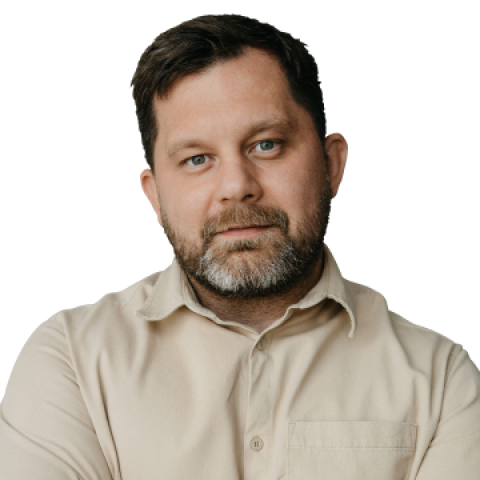 Kirill Lozovoi
Head of Service Line
Kirill is a great leader who always delivers high-quality solutions for our partners. He is the Head of the Machine Learning Department, and his role is to grow the ML division and its services in different locations. He works with various teams, such as Technology, Marketing, Talent Acquisition, Pre-Sales and Delivery, to create and implement effective strategies. Kirill has a keen interest in philosophy. Recently he started collecting watches. Also, his family has a small business producing interior mirrors.
Our leaders
Delivery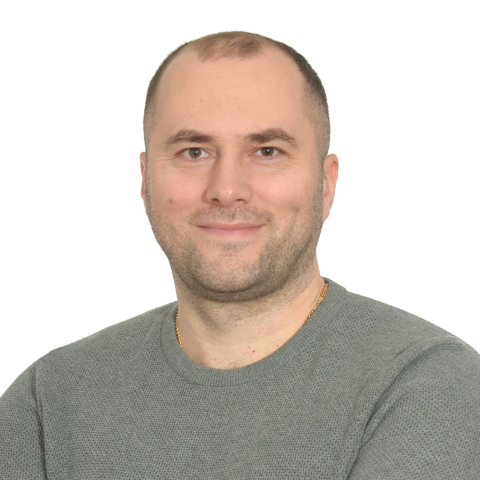 Viktar Khorsun
Head of Delivery Department
Viktor initially began his career as a BA but over the years he has progressed remarkably to the status of Manager of the Delivery Department. Within the Delivery Department, he oversees a number of teams (QA/AQA, DevOps, BA/PM, UX/UI), as well as client interactions and communication with other divisions. Viktor's career path is an example of how one can grow and advance in their profession by applying their knowledge, skills, and talents in different roles and contexts. In his free time, Viktor enjoys reading, especially books on management and psychology, taking motorbike trips, and cooking.
Our leaders
Marketing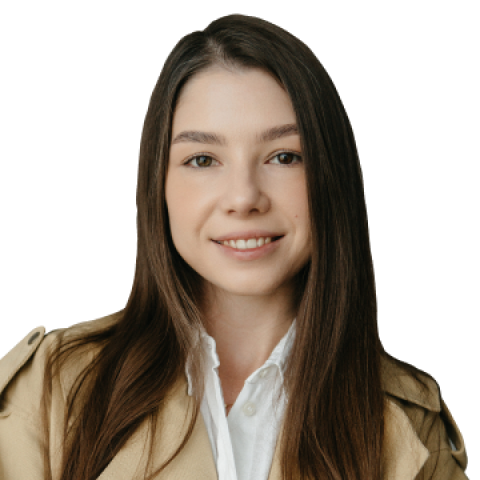 Arina Karataeva
Head of Marketing
Arina started working at Exposit five years ago, and she has since advanced through the organization in a number of roles to take on her current responsibilities as Head of Marketing. Her expertise spans B2B marketing, inbound marketing, content management, and marketing strategy. Arina is currently in charge of the marketing team, overseeing key channels, attracting qualified leads, and ensuring the company's success. Beyond her career, Arina finds balance through dancing and arranging bouquets for friends and her home.
Our leaders
Partnership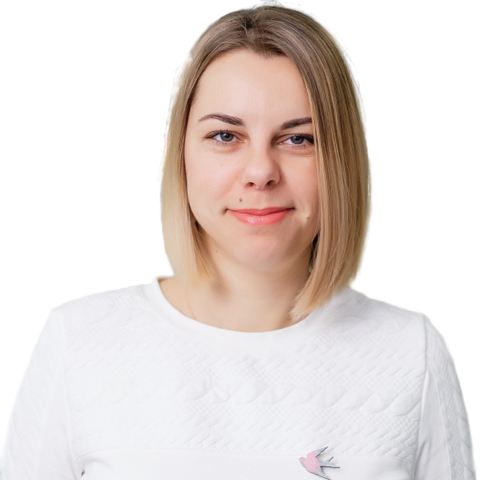 Yuliya Brytsko
Head of Vendor Department
Throughout her career, Julia has been consistently investing her skills and talents in the successive positions of Talent Acquisition Manager, Head of HR, Key Vendor Manager and currently she plays a pivotal role in the company as the Head of the Vendor Department. Julia oversees determining current open staffing needs for each of our clients as well as forecasting upcoming staffing demands to assist with our hiring projections. Julia has a brave and adventurous spirit that allows her to enjoy light-engine aircraft flights in her leisure time.
Our leaders
Sales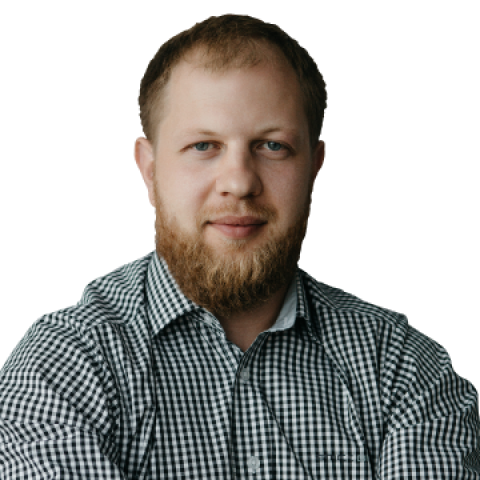 Kirill Abramov
Head of Sales
As Head of Sales, Kirill first joined Exposit with the intention of working hard and producing results. He swiftly honed a distinctive approach to developing connections and has a track record of fostering and expanding the clientele. Currently, Kirill continues to oversee his expanding sales team as they gain new clients. He is renowned for his love of mixed martial arts and UFC fight nights. Proud father of a son and a fluffy Pomeranian.
Our leaders
HR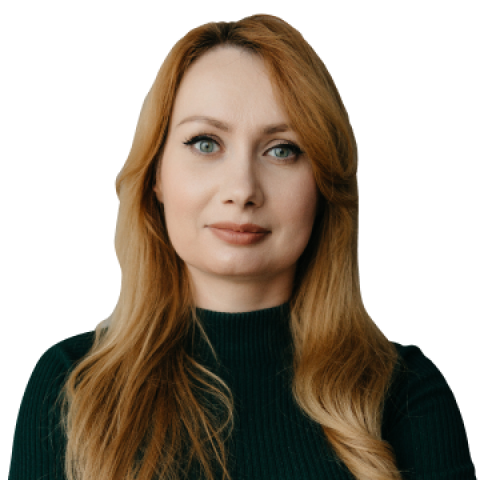 Natalia Triling
Head of Recruiting
Natalia heads up Exposit's Recruiting Department. Her team of professionals is responsible for the recruitment of new Software Developers, Project Managers, Business Analysts, DevOps, automation and quality assurance staff. She is always available to discuss job openings at Exposit that could be a match for your qualifications and expertise. In her free hours, Natalia likes spending time with her family, traveling to scenic locations, and reading books on art and antique mythology.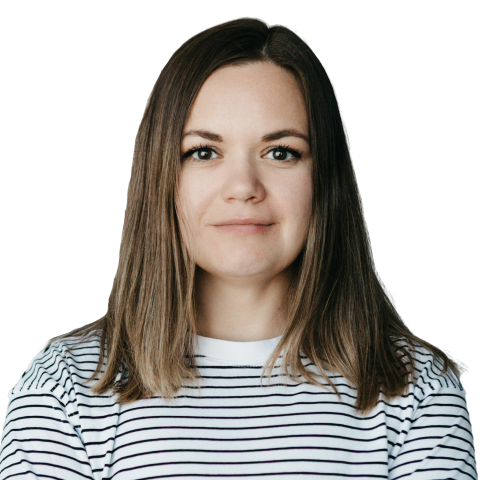 Anna Filimonchyk
Head of Backend Department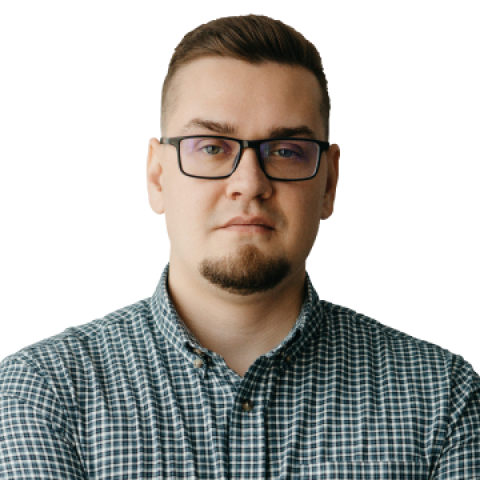 Eugene Lapta
Head of Frontend Department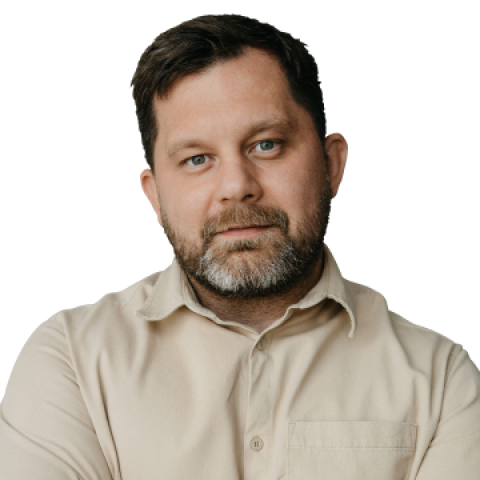 Kirill Lozovoi
Head of Service Line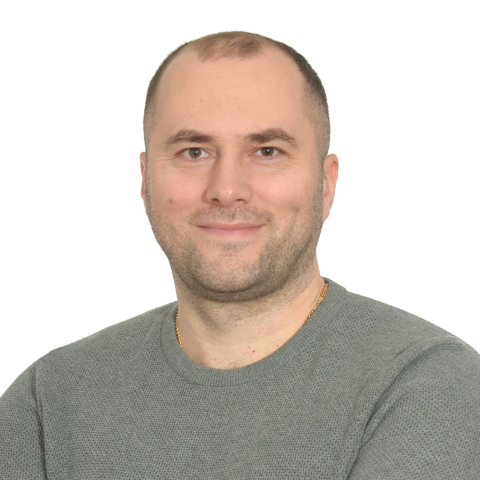 Viktar Khorsun
Head of Delivery Department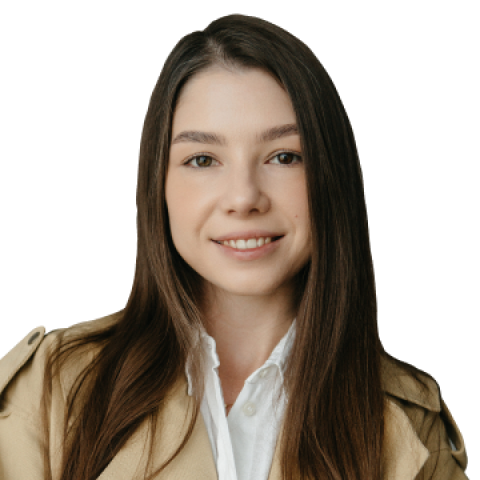 Arina Karataeva
Head of Marketing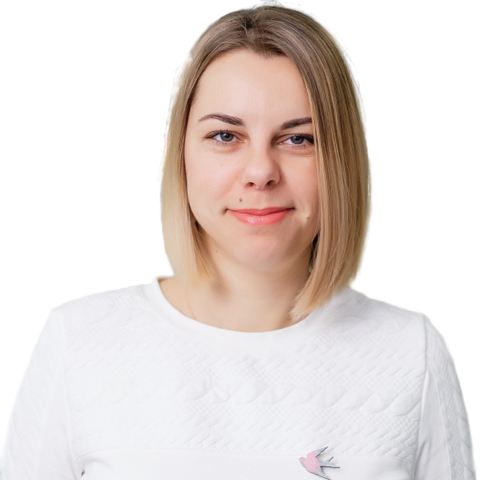 Yuliya Brytsko
Head of Vendor Department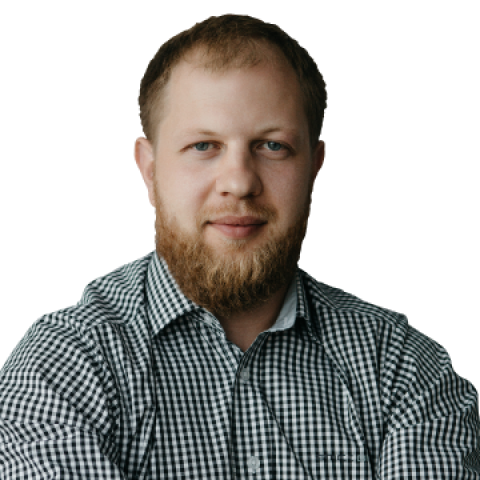 Kirill Abramov
Head of Sales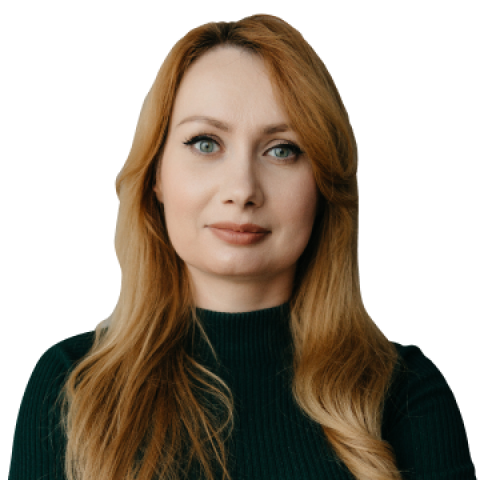 Natalia Triling
Head of Recruiting
Working conditions
We offer remote work with flexible hours and a great work-life balance. Our remote work conditions mean that you can work from anywhere with an internet connection. We understand how unpredictable life can be, and we are here to provide all the support you need. We create an environment that ensures the freedom and comfort you need to succeed!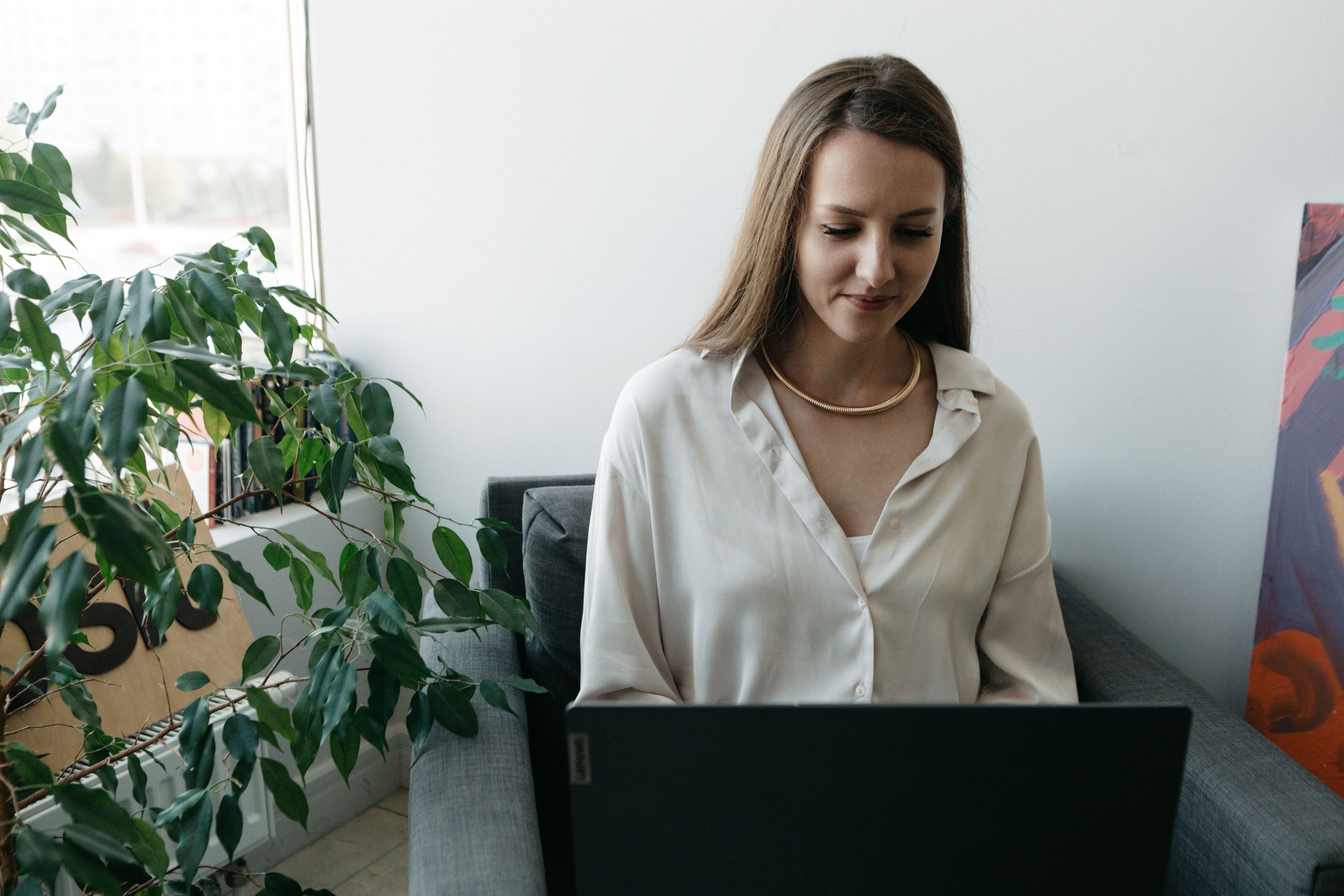 Engineering culture
We strive for excellence in cutting-edge technology. From machine learning and AI to AR and IoT – no matter the challenge or innovation needed, we will be there with you every step of the way. Exciting projects await your creativity and talent!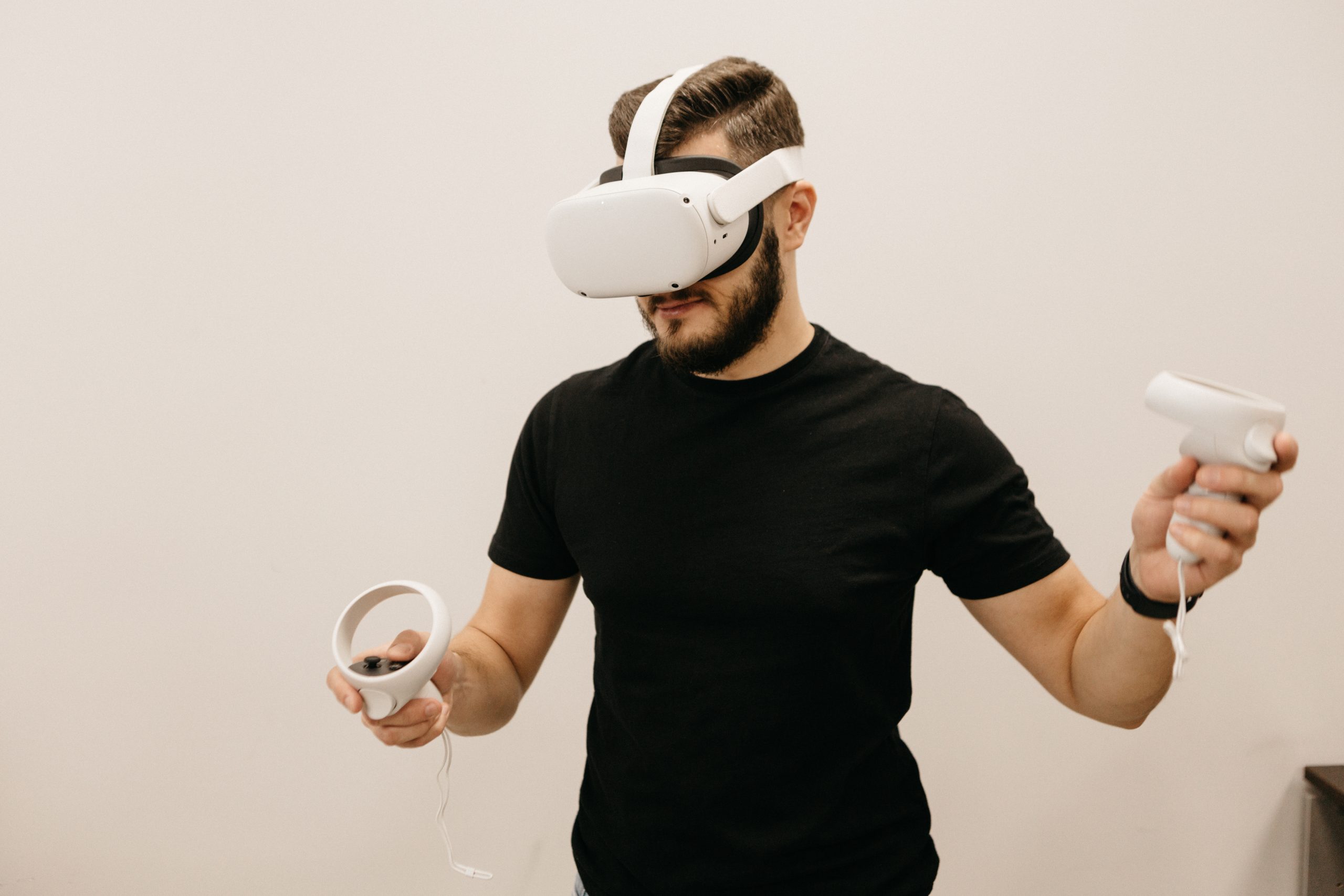 Transparency
In our company, we believe in transparency and honesty with both our colleagues and customers. We are committed to offering competitive rates of compensation for employees, as well as reimbursing them for the use of their hardware. Honesty is at the heart of everything we do.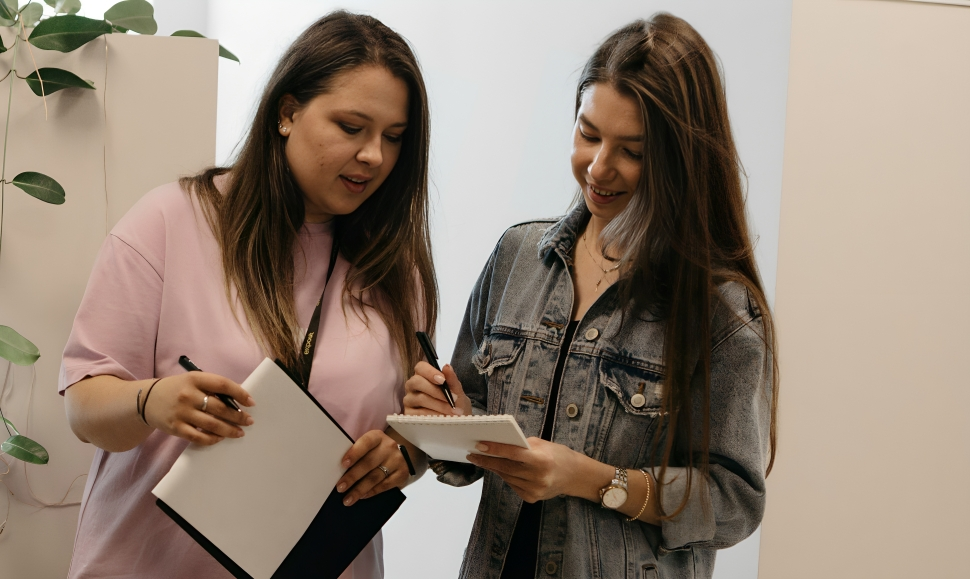 Results orientation
We are focused on achieving the best possible outcomes, without having to rely on time-trackers and screenshots. We believe in people who recognize what results are important – and what steps should be taken to achieve them.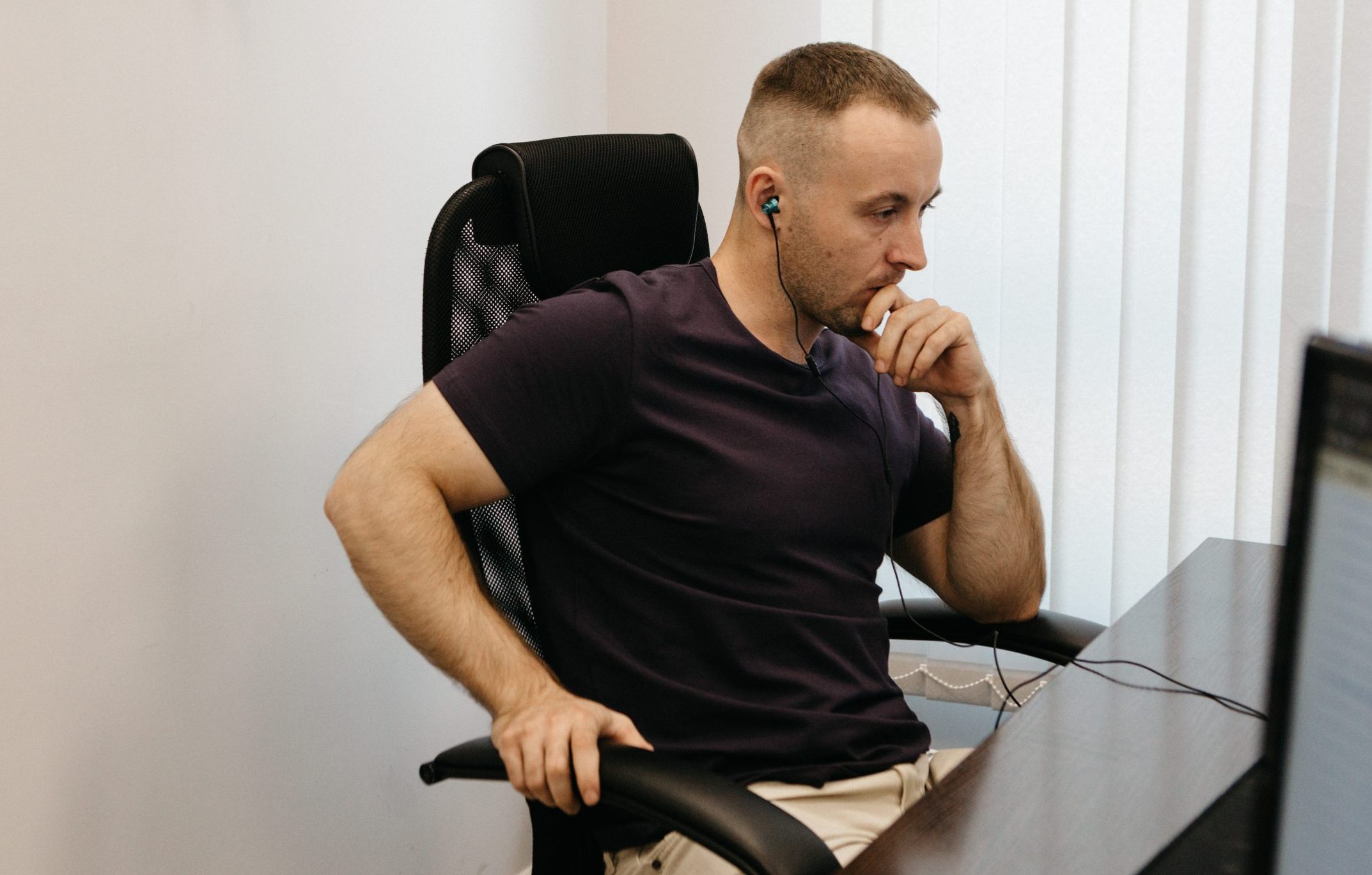 Professional growth
We are committed to ensuring your professional growth and development. Through our mentorship program, experienced mentors will be available to guide you along the way. If you wish to expand your skillset beyond what is offered within the company, we encourage our employees to attend conferences and hackathons, as well as corporate courses for a range of hard/soft/language skills. Let's grow together!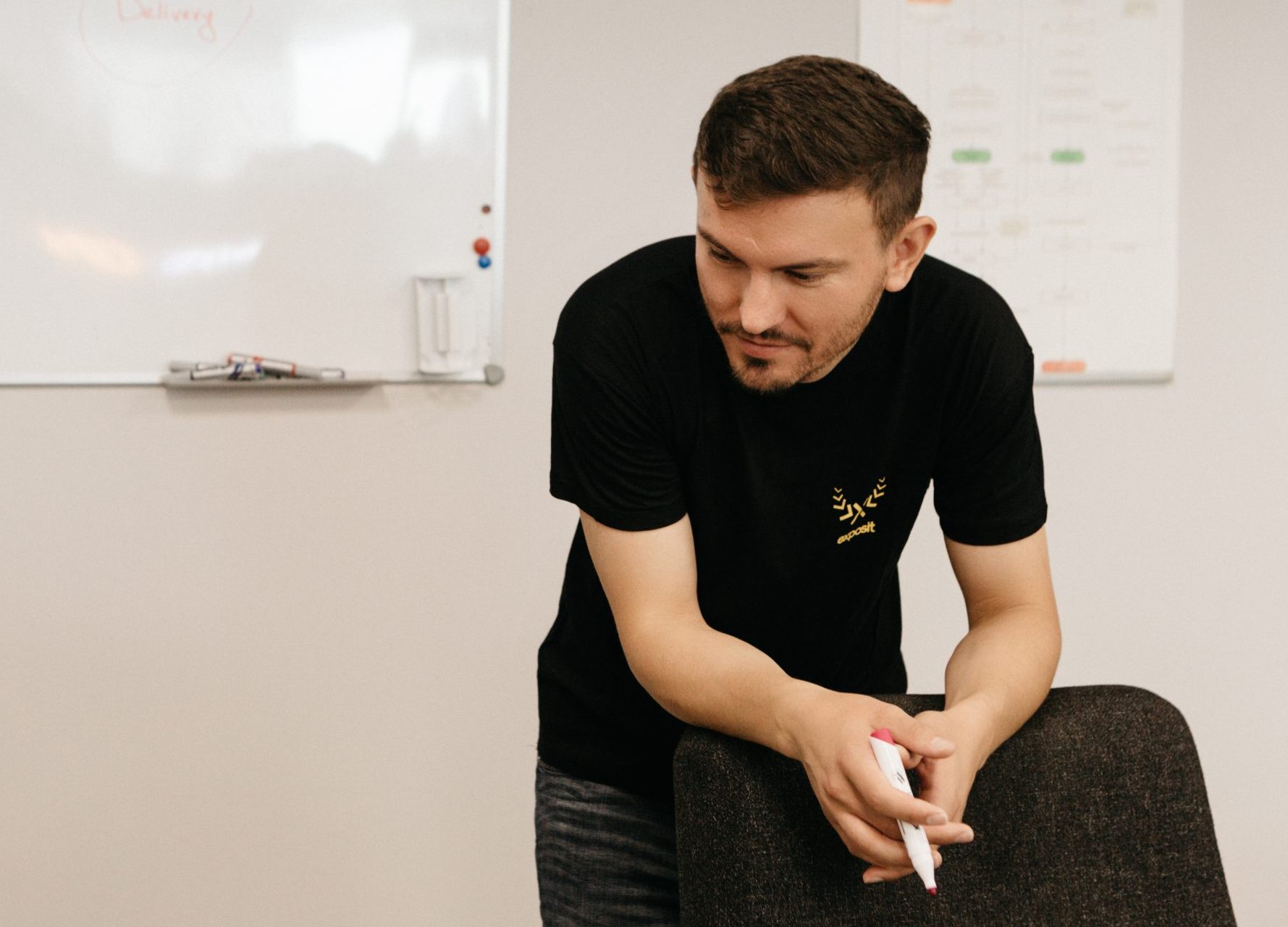 Professionalism & Responsibility
Strive, learn, do, improve.
Creativity & Effectiveness
Improve the imperfect for the joy of yourself and others.
Player & Team
Become a bright player of an outstanding team.
Reputation & Recognition
Let our deeds speak for us.
Agreement & Dialogue
Listen carefully, speak wisely, and negotiate openly.