Computer Vision Software Development
We integrate innovative computer vision capabilities to extract statistical data and generate AI-powered operational insights based on advanced image and video analysis. 
Computer Vision software solutions addressing to your business challenges:
Risk identification and prevention;

 

Slow insights validation;

Brand reputation management;

 

Expenses optimization;

 

Expertise scaling;

 

Gaining a competitive advantage.

 
Understanding the needs of business and your end-users:
Business
We implement innovation aimed at improving operational efficiency. Thanks to AI capabilities you get actionable insights quickly and increase your market share.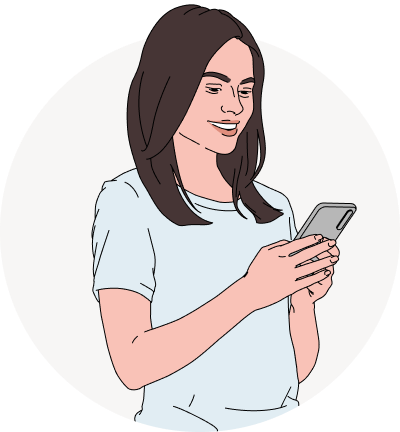 End-users
We create an engaging environment addressing to imagination gap challenge. Unique experiences make your audience enjoy your service and come back again for more.
We know how to improve operational efficiency and optimize costs, providing features tailored to your needs:

Object detection
Detecting instances of objects of a certain class within an image to get accurate and valuable statistical insights for your business. 

Object identification
Identifying objects by unique characteristics to collect and monitor data for making more informed decisions to improve business strategy.  

Object classification
Arranging objects in typical categories according to specific features to enhance data understanding and accelerate data analysis. 

Object tracking
Creating unique IDs for initial object detections and real-time tracking of objects moving around frames in a video to easily get valuable insights. 

Scene reconstruction
Creating 3D models of scenes and embedding objects in an image taking into account their size to experience context simulations and test ideas. 

Event detection
Detecting and categorizing the occurrences of events for smart data extraction, understanding and interpretation. 
We combine deep tech expertise and a business-centered approach to development to deliver valuable software solutions for solving your biggest challenges. 
Guiding you from identification of your specific problem and idea shaping to complete tech solution delivery, our team of experts helps you to create valuable software aimed at achieving your strategic business goals. 
Explore our expertise in Computer Vision
We develop computer vision platforms that allow you to see more.