Lead Generation Specialist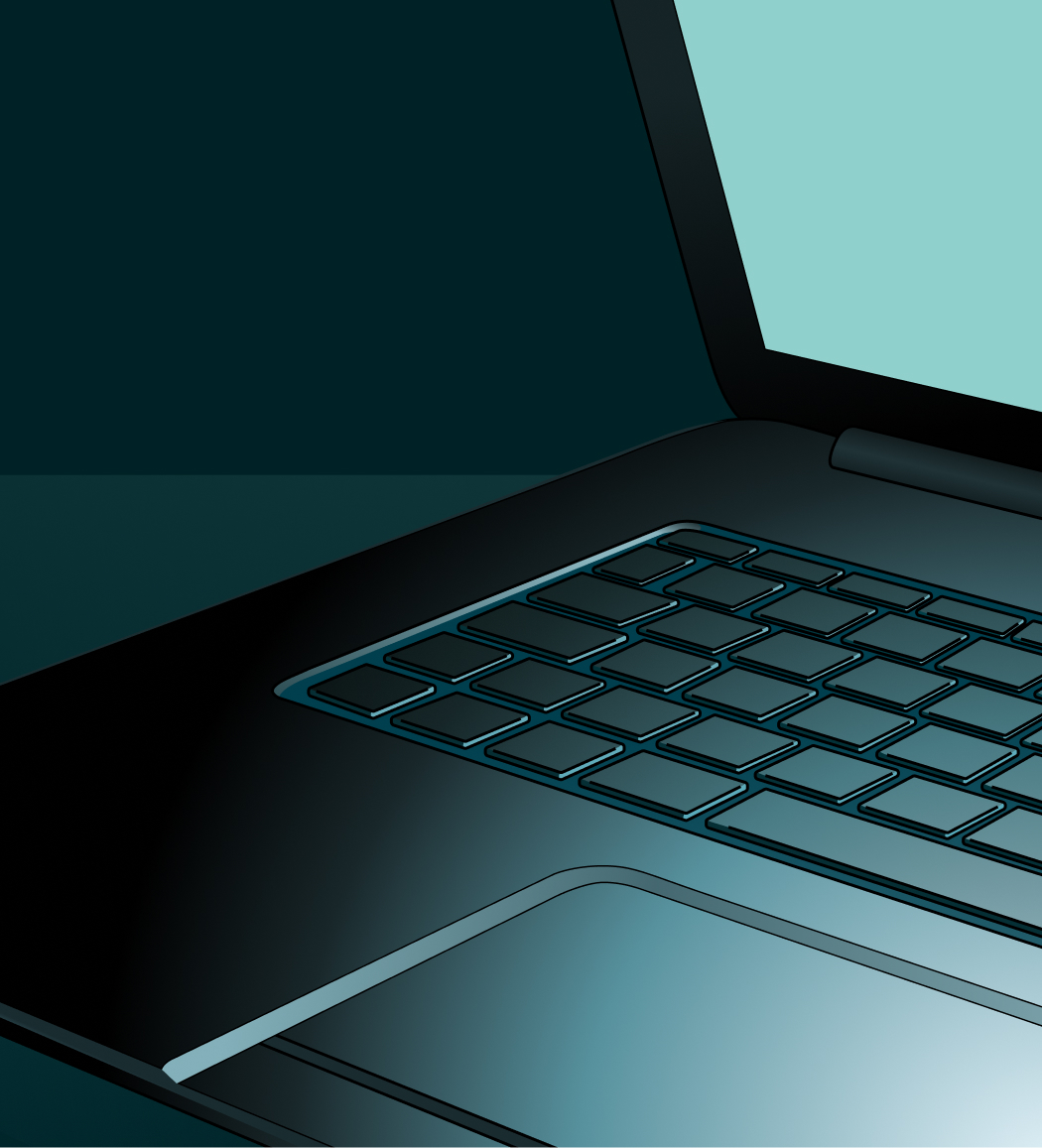 Arina started working at Exposit five years ago, and she has since advanced through the organization in a number of roles to take on her current responsibilities as Head of Marketing. Her expertise spans B2B marketing, inbound marketing, content management, and marketing strategy. Arina is currently in charge of the marketing team, overseeing key channels, attracting qualified leads, and ensuring the company's success. Beyond her career, Arina finds balance through dancing and arranging bouquets for friends and her home.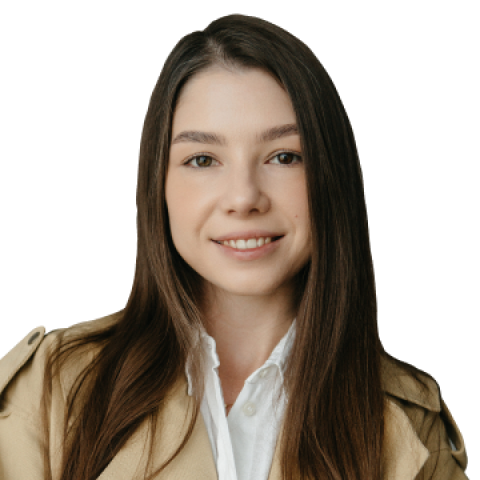 Arina Karataeva
Head of Marketing
We are looking for a dynamic and engaged Lead Generation Specialist to represent our services.
You will be responsible for generating leads through various channels, including email and social media. Additionally, you will be responsible for tracking and analyzing your lead generation efforts to measure your success and make recommendations for improvement.
Key Role Highlights: Search, Identify, Attract, and Qualify potential leads.
Responsibilities:
Research target markets based on selected Ideal Customer Profile (ICP).
Collect and process a database of potential customers.
Customer segmentation.
Qualify potential customers to match our ideal customer profile.
Email and social media outreach, cold calling.
Monitor and report on the effectiveness of efforts to attract potential customers.
Collaborate with sales, marketing, and production departments.
Requirements:
Proven experience as a lead generation specialist or in a similar role in the IT field for at least 1 year.
Experience in B2B sales.
Familiarity with CRM systems (Zoho, HubSpot, etc).
Excellent written and communication skills.
English language proficiency at B1 level or higher.
Knowledge of marketing and sales.
Persistence, goal-oriented, and results-driven approach.
Effective time management skills.
Desire for continuous learning, including self-directed learning, and staying informed about industry trends.
Adaptability to changing realities.
Effective team collaboration skills.
If you are passionate about sales and have a proven track record of success in lead generation, then we encourage you to apply for this exciting opportunity!