Middle/Senior BI analyst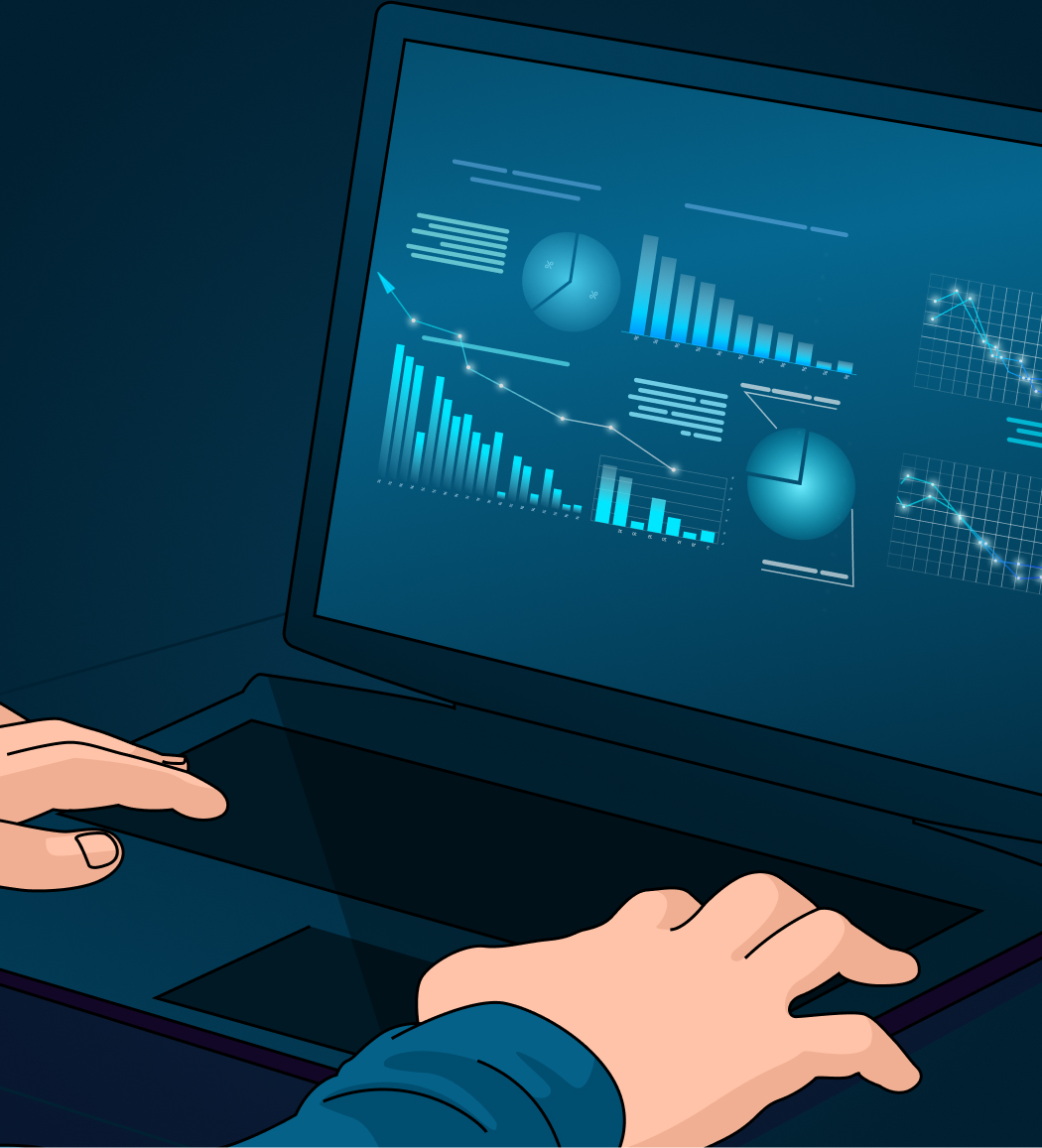 As Head of Sales, Kirill first joined Exposit with the intention of working hard and producing results. He swiftly honed a distinctive approach to developing connections and has a track record of fostering and expanding the clientele. Currently, Kirill continues to oversee his expanding sales team as they gain new clients. He is renowned for his love of mixed martial arts and UFC fight nights. Proud father of a son and a fluffy Pomeranian.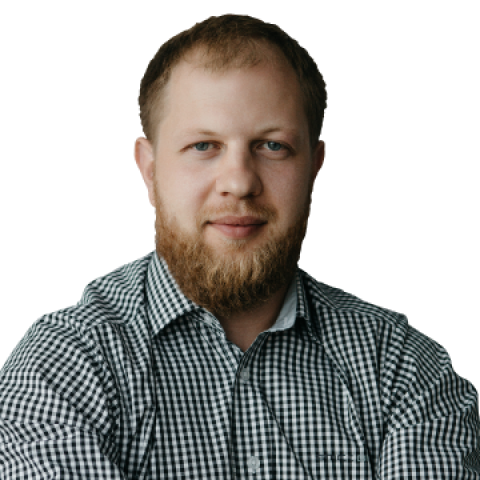 Kirill Abramov
Head of Sales
Exposit is recruiting for an experienced BI Analyst to join our team! You will be working directly with the CEO assisting him with collecting, interpreting and visualizing data for business purposes. You will also be responsible for managing BI projects, defining goals and objectives, allocating resources, controlling deadlines and quality, coordinating communication and cooperation between project participants.
Essential Duties and Responsibilities:
Guiding the development process of intuitively-useful, business-facing PowerBI dashboards that efficiently display a wide variety of data to minimize time-to-solutions and answers for the business and maximize efficiency in operations.
Partnering with the business to understand their requirements and uncover where the real data challenges & opportunities lie
Working closely with the BI Engineer to ensure that the new datasets are implemented and deployed appropriately into the data warehouse
Converting business requests into technical specifications, with realistic timelines for job completion. Knowing when to follow a request to the letter, and when to take the kernel of what's being requested, and make it better based on your knowledge of Power BI's capabilities.
Desired skill sets
3+ years of experience in business intelligence, data analysis, or a related field
1-2 completed projects in which you have been directly involved
Proficiency in data analysis tools/ languages (SQL, Excel) and in business intelligence tools (Tableau, Power BI)
Basic knowledge of data warehousing and data modeling concepts
Ability to work independently, multitask, and drive your own project(s)
Ability to analyze and solve complex problems creatively
Nice to have:
Supporting and guiding business users to access the data required for insight / analysis
Monitoring analytics and metrics results
Strong problem-solving and critical-thinking abilities
Preference given to those with full time experience in Power BI and SQL, building/managing data pipelines, data debugging, and Exploratory Data Analysis
If you feel like you would be a good fit, apply today! We look forward to meeting you.