DevOps Engineer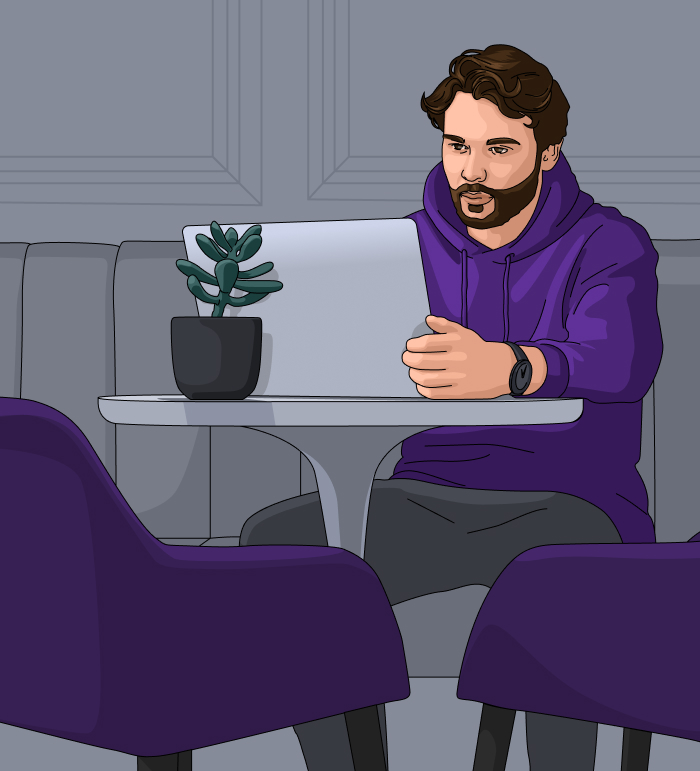 Throughout her career, Julia has been consistently investing her skills and talents in the successive positions of Talent Acquisition Manager, Head of HR, Key Vendor Manager and currently she plays a pivotal role in the company as the Head of the Vendor Department. Julia oversees determining current open staffing needs for each of our clients as well as forecasting upcoming staffing demands to assist with our hiring projections. Julia has a brave and adventurous spirit that allows her to enjoy light-engine aircraft flights in her leisure time.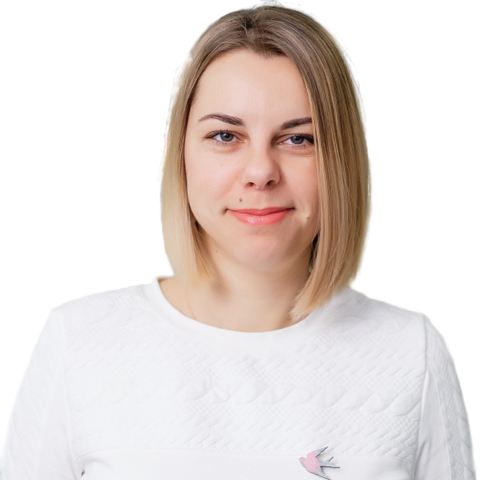 Yuliya Brytsko
Head of Vendor Department
Are you ready to embark on a remote adventure that will elevate your DevOps career to new heights? Look no further! We have the perfect 100% remote job opportunities waiting for you. If you've been yearning to work from the comfort of your own home or from any remote location around the globe, this is your chance to turn that dream into a reality.
We are looking for a DevOps Engineer to join us and contribute to exciting and engaging projects that have an impact across different industries. In this role, you will work with a client's team to deploy, operate, automate, and maintain the infrastructure and toolsets that are central to the function of our clients' solutions. You should be knowledgeable and customer-oriented, possessing strong communication and presentation skills. You should also have superior technical expertise and a problem-solving aptitude.  
You will:
Improve and optimize our clients' cloud infrastructure with Terraform

 

Help automate and streamline operations

 

Troubleshoot and resolve issues in dev, staging and production environments

 

Support Software Engineers with building, testing, and deploying their applications

 

Be on an on-call rotation with the Engineering team

 

Be a critical part of the team as an excellent problem solver.

 
Requirements:
Good programming skills

 

Experience with Kubernetes

 

Experience with either AWS or Azure 

 

Experience with Terraform

 

Experience with a CI/CD tool such as Jenkins

 

Experience writing Dockerfiles for apps in multiple languages

 

Experience writing scripts to automate repetitive tasks

 
Job type: Full-time
Experience level: 3-5 years hands-on-keyboard DevOps work experience
Work location: Remote
Type of contract: B2B

If you think you have what it takes to be a valuable team asset, we want to hear from you!