For many years software engineers have been working on application development for Android platform. When iOS took its niche and now Apple has become the best selling smartphone, many software engineers decided to relocate and start learning programming languages and frameworks that are used by Apple Corporation.
If you are ready to switch from Android to iOS or vice versa, you must take into account these points:
Security. Apple devices have better cyber security features. Apple stands for privacy and will never disclose user's data as it is encrypted and others cannot have an access without the passcode. Android apps are isolated from the rest of the system's resources, unless a user specifically grants an app access to other features. This makes the system less vulnerable to bugs, but many apps ask for unnecessary permissions.
User Experience. Apple engineers have embedded QR-code recognition in the device's camera for users not to waste time downloading apps. iPhone users can use WiFi to make and receive calls when they have no cell signal. iOS upgrades are generally available to all iOS devices – they stay current for at least two to three years. But, the notifications tab on iOS is a mess. Android app notifications are stacked together and users can easily expand the interesting ones.
Data Storage. There are many cases when SD cards in Android devices refuse to work asking to free up space. iOS devices usually have no slots for external memory cards. So, when you have no free space you can buy additional one in the cloud storage. By the way, Mac allows you to configure keychain sync with the cloud. In Windows, there is no way to set up backups and transfer data into the cloud right out of the box.
Customizability. Macs' as-built configuration has more tools for customizing software (app settings, mail client, accounts, integration with services, etc.) and a minimum set to identify the sources of all tech problems like utility to check the hard disk drive. Windows has utilities only for working with the hard disk itself à la disk management, defragmentation, etc., but vital indicators cannot be checked.
Synchronization. All Apple devices of a user are synchronized. You can access your music, photos, and more on your iOS devices when you aren't near the computer. This way, there is no need for any additional cables or USBs. If you open a tab on iPhone, it opens on MacBook and other devices. However, Android's connection to the Google ecosystem of services is strong and arguably compared with Apple's cloud services suite.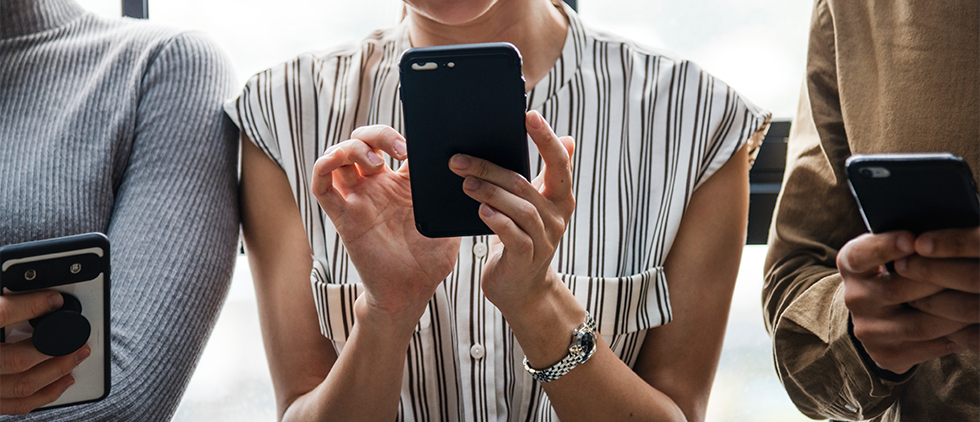 Note: The only data that cannot be fully transferred to another platform is Apps. Any Android apps can't come with you when you move to iPhone and vice versa. Luckily, majority of them have analogues in Google Play/App Store.
But, if you still can't find the app you need in the appropriate app store, we can develop it! We've already built over 60 iOS, Android and cross platform apps for mobile transactions, booking services, online purchases, stock traders, social networking and much more. Learn more about our mobile expertise.