In the right context and deployed shrewdly, outsourcing can be a great way for business owners to strengthen their team, free up time for business development and save money. But of course, outsourcing isn't right for every situation and you've got to think before starting remote cooperation.
What's the point of outsourcing?
Software outsourcing refers to engineering services and represents the implementation of software products, testing, support and maintenance. All this is done by a team dedicated by an external service provider. Outsourcing will help you in several cases:
You have a project idea and no developers to implement it. If you need to develop a project from scratch, we can provide you with a team of developers and testers with relevant tech expertise. At the same time, you will receive BA / PM support at all stages of the project.
You have local or in-house developers, but you don't have enough resources to cover all of your needs, be it project development from scratch or refinement of ongoing projects. An outsourcing partner can take over part of the work of your team and free up time to resolve other business issues.
You have a permanent outsourcing partner, but you doubt the benefits of working with him be it price, transparency in managing and controlling projects or, in general, the quality of resources and services provided. In this case, you always have someone to compare with (global competition) and Exposit is not an exception.
There is a number of reasons why businesses don't want to work with remote partners:
Business owners have local or in-house developers or have never worked with outsourcers;
It is difficult to control and manage allocated team remotely;
Fear of scam, security risks, the problem of intellectual property protection;
The risk of loss of communication due to the level of English;
Principled position or political attitude;
No understanding of cooperation models, etc.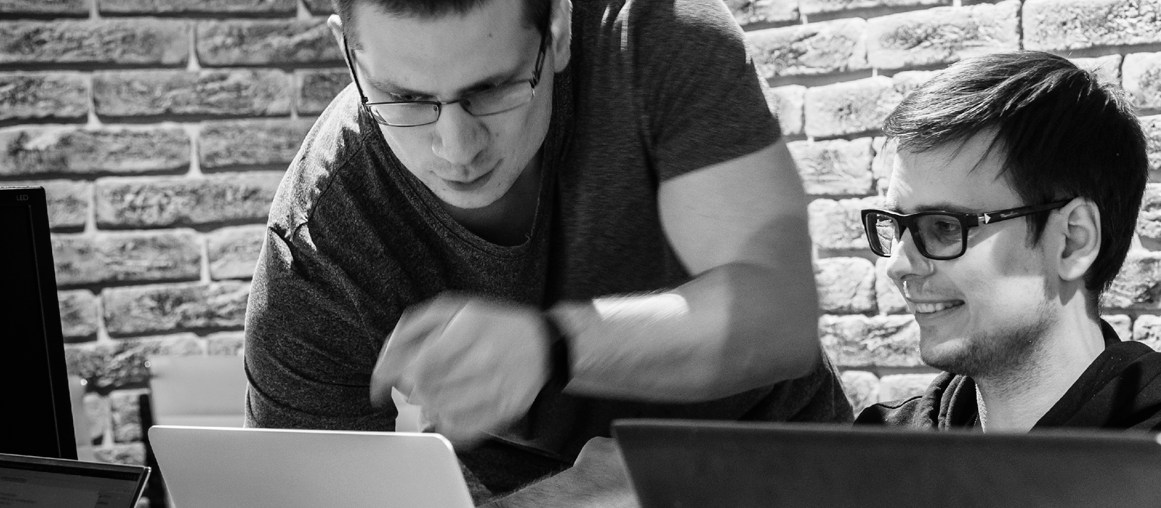 Proofs of outsourcing software development on our example:
During the project we always provide the client with access to software version control and project management systems like JIRA and other software so that the client can monitor the progress of work. We support constant communication and promptly give feedback to new or changing requirements due to transparent administrative and production processes.
A competent outsourcing partner signs agreements such as NDA, WO, General Agreement and others that provide legal protection to both parties.
Exposit employees taking parts in software projects have a good spoken English and constantly upgrade it. By the way, we are able to visit customer's team to provide consultation services, participate in short-term training, visit development offices and communicate in live.
We are happy to provide references of our clients whom we previously worked with, so you can verify the reliability and quality of the services provided. BTW, we have an office in Estonia.
We work on two cooperation models: Project Development (Fixed Price, Time & Material) and Dedicated Resources. Follow the link to learn more about our cooperation models.
How outsourcing can save you money?
In case of outsourcing software development you don't have to pay taxes, provide employees with social package (holidays, sick-lists, insurance, contributions to the pension fund, accommodation), pay for the office rent.
Rates for outsourcing specialists in aggregate are lower than the salary of in-house developers;
Savings on recruiting and HR activities;
Focus on core activities, business development;
Simplification and optimization of project management.
For a successful project management, an outsourcing company must have its own well-developed approach based on transparency of communication with the customer, the presence of stable teams consisting of highly qualified IT specialists, the desire for long-term cooperation, honesty of evaluations, the possibility of scaling working groups and readiness for quick start of projects.